Vendor Member Spotlight: 
Adam Chambers, President of Applichat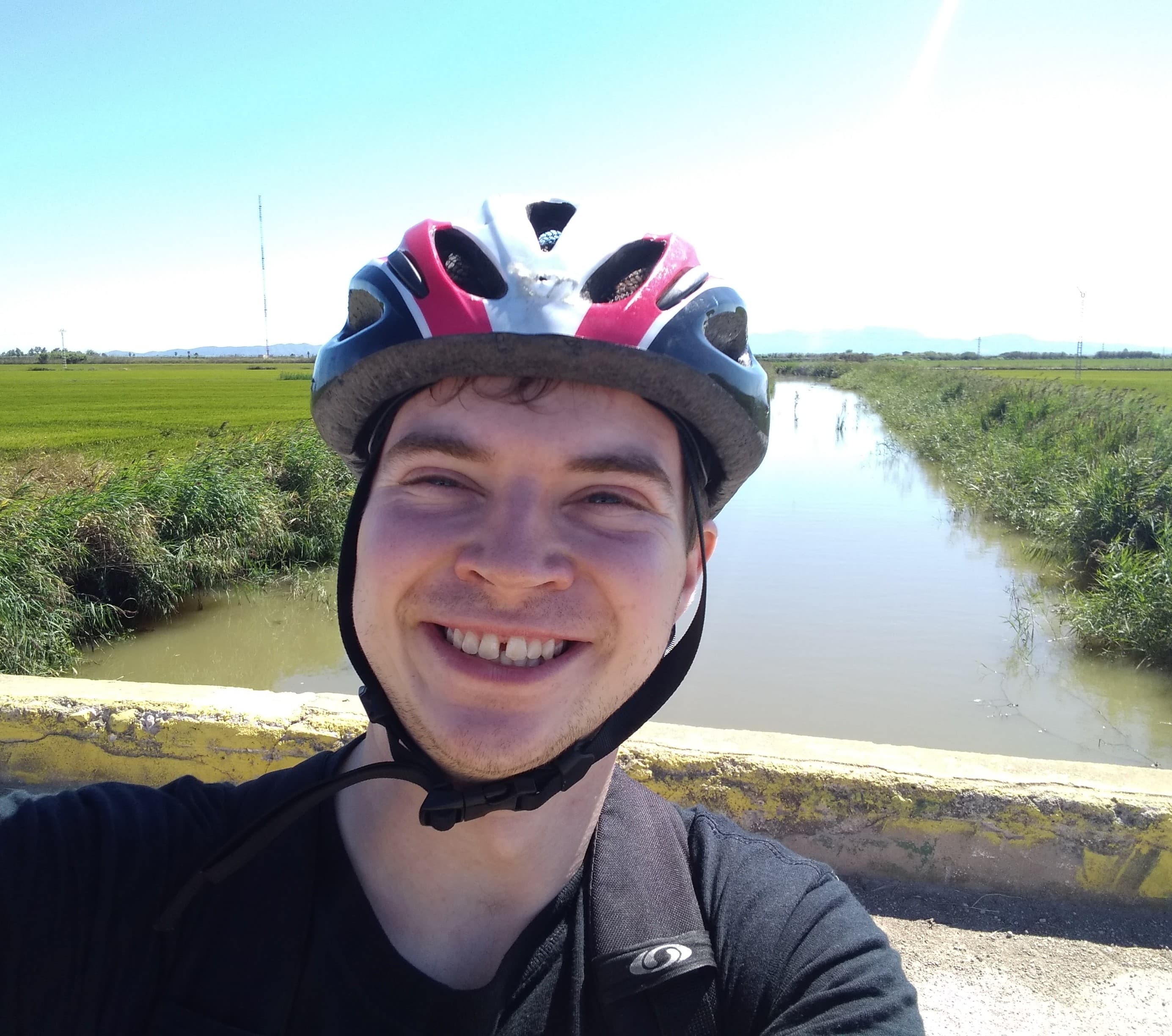 What do you do at your organization?
I lead an amazing team helping get clients at least 10 qualified nurse candidates every month guaranteed.
How or from whom did you first hear about NAHCR?
Well, we do a lot of prospecting on LinkedIn. I saw the organization on a few peoples' profiles. They all had amazing smiles, great hair, & impressive careers, so I thought I'd join the club & strive to become one!
 How long have you (or your organization) been a NAHCR Vendor Member?
This is only the 2nd month. It's been a great time so far. We've exhibited at the online conference, joined the communications committee & am also involved in growing NAHCR's social media presence.
What motivates you to go to work every day (with the exception of paying the bills)?
​Improving the lives of clients & the people they care for.  
I'll give an example. A 700+ bed Hospital in Toronto asked us for help. Their ICU department was understaffed & the publically-funded budget was tight.
One more thing: this wasn't a normal month. This was April 2020.  COVID was ripping through the city, & the hospital shortage of ICU nurses shifted importance: from an internal HR problem to public-health tragedy. 
Fast forward to June 2020. The difference was profound. They had recruited 2 Nurses for an upskilling program which we advertised to both external & internal candidates.
One simple offer, crafted by us & shared with the right people, enabled this hospital AND save $10,000s to be spent on patients. 
Tell us about a touching or fun or memorable story about your experiences at NAHCR conferences:
I enjoyed everyone coming together for a happy hour at this years conference. It was great fun meeting & listening to healthcare recruiters from across North America let their hair down. I'm so used to connecting with them in serious settings. It was fun to watch the wine swiggers, sports fans, and Netflix addicts emerge. 
(I'm also 23, from the UK, & living in Spain, so enjoyed the strangeness of being different).
What do you like most about your organization?
Our business model enables us to build awesome relationships with clients. Being viewed as a partner/asset who builds up clients rather than thrives on their inability to source candidates make every conversation positive & happy!