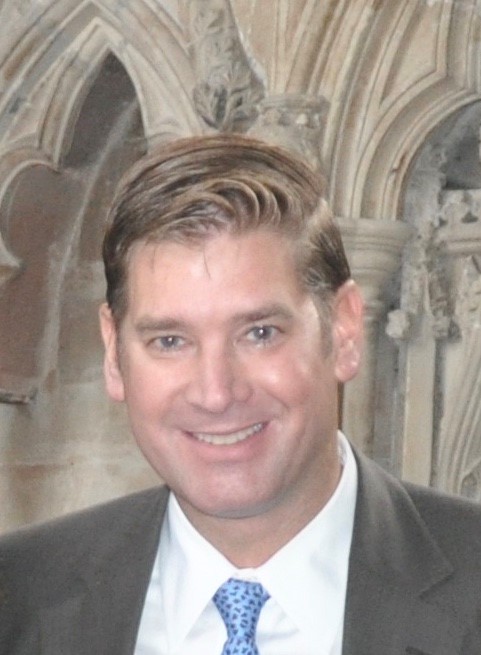 Tom Konitzer
Director of Business Development & Client Relations
Conexus MedStaff
Name, title, organization:
  Tom Konitzer, Director of Business Development & Client Relations at Conexus MedStaff, LLC

What do you do at your organization?
 I get the pleasure of partnering with and serving our healthcare clients across the U.S.  This entails entering into new partnerships with healthcare organizations and managing client expectations while keeping constant lines of communication open.

How or from whom did you first hear about NAHCR?
  Through networking in the healthcare industry and seeing that many healthcare facilities were also members.

How long have you been a NAHCR Vendor Member?
  4 years

Why did you choose an industry that serves healthcare?
I chose healthcare staffing so I could make a difference. I am fortunate in this, that I get to positively impact the nurse as they expand their career and growth in nursing, along with helping healthcare facilities who are in need of staff to ensure quality patient care.  I truly enjoy building relationships with and serving our client partners nationwide. 

What do you like most about your organization?
 Keeping relevant in regards to what is important to the healthcare community. Networking with other healthcare leaders.

If you were recommending NAHCR to another vendor, what would you highlight as one of your best experiences as a Vendor Member?
  Networking with other members.  The state associations and being able to participate as a team in addressing relevant issues as well as the sharing of ideas and knowledge.

Have you ever recommended NAHCR to a client who joined NAHCR?
Yes, We have recommended NAHCR to other healthcare staffing companies and promote this to our current healthcare facility partners.

Are you affiliated with any local/state NAHCR chapters?  Which ones?
  National association, KCAHCRA (Kansas City), North Carolina, Indiana, and Kentucky