Save the date for the Next Listserv Live: Virtual Roundtable — 
Wednesday, December 6, 2023 - 1:00 p.m. ET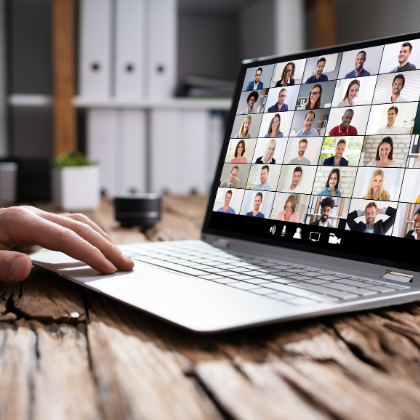 Join health care recruiters from around the country for this virtual networking event featuring open discussion on current industry challenges! You'll have a chance during registration to choose whether you'd prefer to continue a recent listserv conversation or take up a new topic.
This event is FREE and available only for current NAHCR members. 
Questions? Email NAHCR Headquarters at [email protected]. 
Registration available in November 2023!