NAHCR and PwC Saratoga Team Up to Offer Members Something Special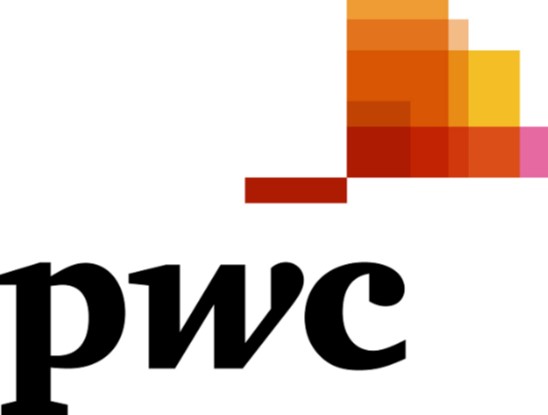 We have had many requests for health care recruiting data – time to hire, cost to hire, vacancy rates, 90-day turnover, and more – to help you know if your metrics are in-line with everyone else or if they are something to worry about. We heard you, and we found a solution!
We are excited to announce that NACHR members can now gain access to benchmarks for health care recruiting, HR, and over 1,000 workforce metrics at a significant savings thanks to a new partnership with PwC Saratoga. NACHR members can get an annual Saratoga membership for only $12,000 (a $2,500 savings!) that provides full access to all available benchmarks, an online tool to search, view and download benchmarks, and the ability to export to a file – perfect for populating your dashboards.
Saratoga serves over 100 health care systems in the US and has a wealth of data around talent acquisition, staffing rates, productivity, costs, turnover, DEI, promotion and more – many of which are broken down by staff levels, diversity groups, functions, tenure, and even some job titles. Saratoga's benchmark segmentations also include children's hospitals, academic medical centers, regions, headcount size, single vs. multi-facility, and other groupings. 
We hope you benefit from this new partnership and are able to make use of this valuable data set. For more information, contact the Saratoga team at [email protected].